What do all those letters mean for you, the consumer?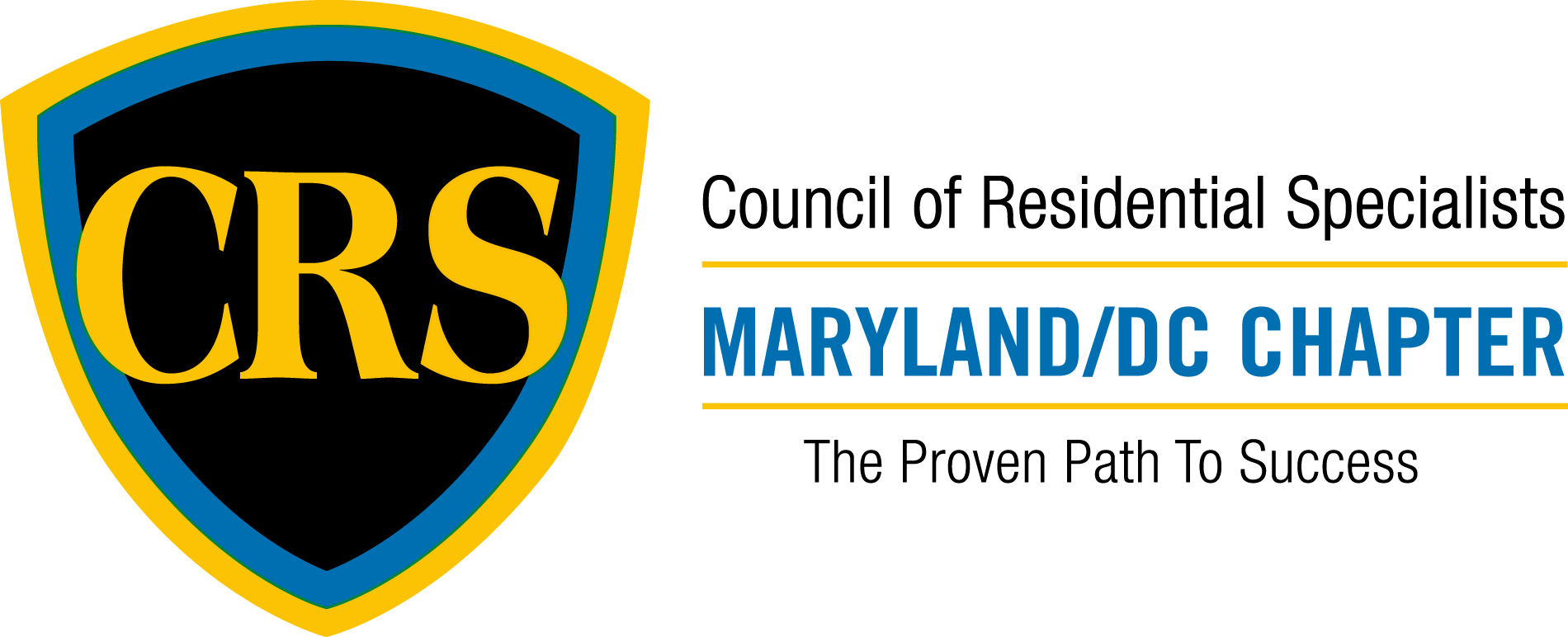 CRS – www.CRS.com (National)
CRS – MD/DC CRS – www.MDDCCRS.com (State Chapter)

** A Certified Residential Specialist is a REALTOR® who has earned certification from the Council of Residential Specialists by completing a rigorous course of advanced training and by meeting significant experience requirements** Experience – To earn the CRS Designation, every REALTOR® must have significant experience and demonstrate volume of real estate transactions or gross sales, as well as complete rigorous educational requirements.** Ethics – Every CRS designee is required to maintain membership in the National Association of Realtors® and to abide by its strict Code of Ethics.** Technology Expertise – The training available to CRS designees includes a strong focus on technology and its applications in the real estate business.** The Top 3 Percent – Less than 3 percent of all licensed Realtors® are Certified Residential Specialists.** It's this rare combination that makes a Certified Residential Specialist more than just another real estate agent. It's the ability to make a real difference in the purchase or sale of your home that places them among the best in the business. Discover the difference for yourself. And discover how enjoyable and successful a real estate relationship can be.




CLHHMS – www.LuxuryHomeMarketing.com

Recognized as the mark of accomplishment in luxury markets around the world, the Certified Luxury Home Marketing Specialist (CLHMS) designation assures affluent buyers and sellers that the agents who have earned it have the knowledge, experience, competence, and confidence they require.
Members of The Institute who hold the CLHMS designation have documented performance in the TOP 10% of their markets, and have successfully demonstrated their expertise in the luxury home and estate market.


ePRO – www.ePRONAR.com

Earning your e-PRO® certification shows consumers that you are willing to go the extra mile to provide the most up-to-date and sophisticated service, and truly be a successful agent. Applying advanced technologies and social media strategies to your business plan expands your capabilities, increases your reach, and builds trust with your customers. Being an e-PRO ® is good for your business and our industry.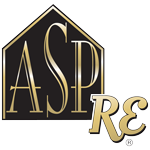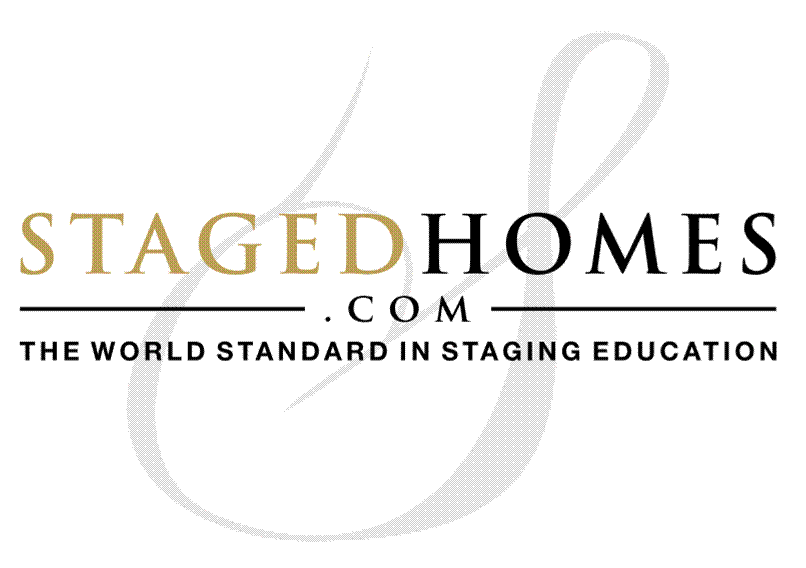 ASP – www.StagedHomes.com
Stagedhomes.com® is the premier home staging accredited designation for professional Home Stagers and Realtors® in the real estate industry, providing on-trend continuous education.
PSA – www.PricingStrategyAdvisor.org
Determining property values depends more than ever on professional expertise and competence, the best use of technology, and approaching the pricing assignment from various perspectives. A PSA has enhanced skills in pricing properties, creating CMAs, working with appraisers, and guiding clients through the anxieties and misperceptions they often have about home values with the PSA certification.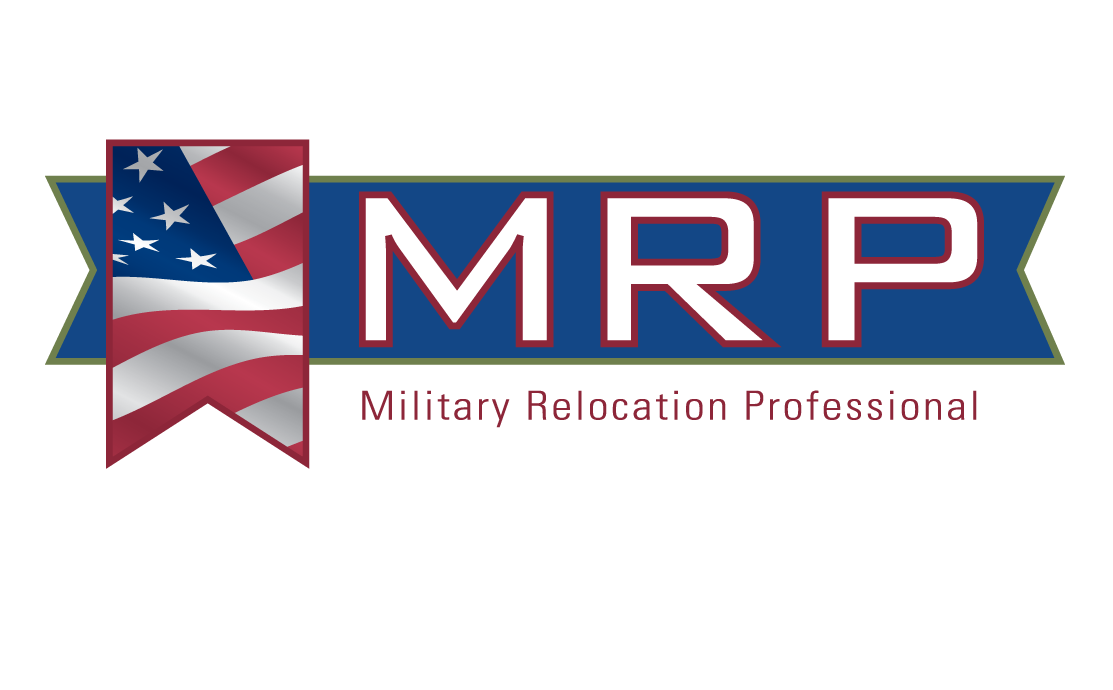 MRP – www.militaryrelocationpro.org/

Homeownership is an important part of the fabric of America, and having a stable home environment is vital when men and women of the military are called away to serve their country. That's why working with a REALTOR® who understands their specific needs and timetable will help make the transfer easier, faster and less stressful.
A REALTOR® with the MRP certification has the knowledge and skills for working with veterans and active duty military buyers and sellers to ensure that homeownership remains affordable and accessible.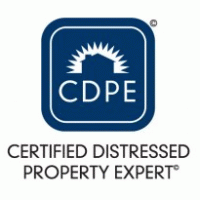 CDPE – www.CDPE.com

** A Certified Distressed Property Expert® is a real estate professional with specific understanding of the complex issues confronting the real estate industry, and the foreclosure avoidance options available to homeowners. Through comprehensive training and experience, CDPEs are able to provide solutions for homeowners facing hardships in today's market, specifically short sales.** The prospect of foreclosure can be financially and emotionally devastating, and often homeowners proceed without guidance of any kind. The developers of the CDPE Designation believe that the best course of action for a homeowner in distress is to speak with a well-informed, licensed real estate professional. They have the tools needed to help homeowners find the best solution for their situation. Often, when other options have been exhausted, CDPEs can help homeowners avoid foreclosure through the efficient execution of a short sale.** While enduring financial difficulties is challenging for any family, the process of finding a qualified real estate professional should not be. Selecting an agent with the CDPE Designation ensures you are dealing with a professional trained to address your specific needs. CDPEs don't merely assist in selling properties, they serve and help save their clients in need.


GREEN – www.GreenResourceCouncil.org

** The National Association of REALTORS® has created a green designation and benefits program tailored for real estate agents. NAR's Green Designation provides advanced training in green building and sustainable business practices, knowing that builder and consumer adoption of sustainability is rapidly growing.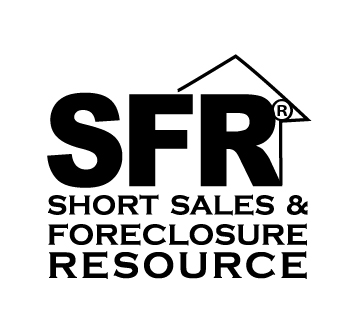 SFR – www.realtorsfr.org

** The National Association of REALTORS® awards the SFR Short Sales and Foreclosure Resource certification to REALTORS® who want to help both buyers and sellers navigate these complicated transactions, as demand for professional expertise with distressed sales grows, providing education and resources to sellers maneuver the complexities of short sales as well as help buyers pursue short sale and foreclosure opportunities.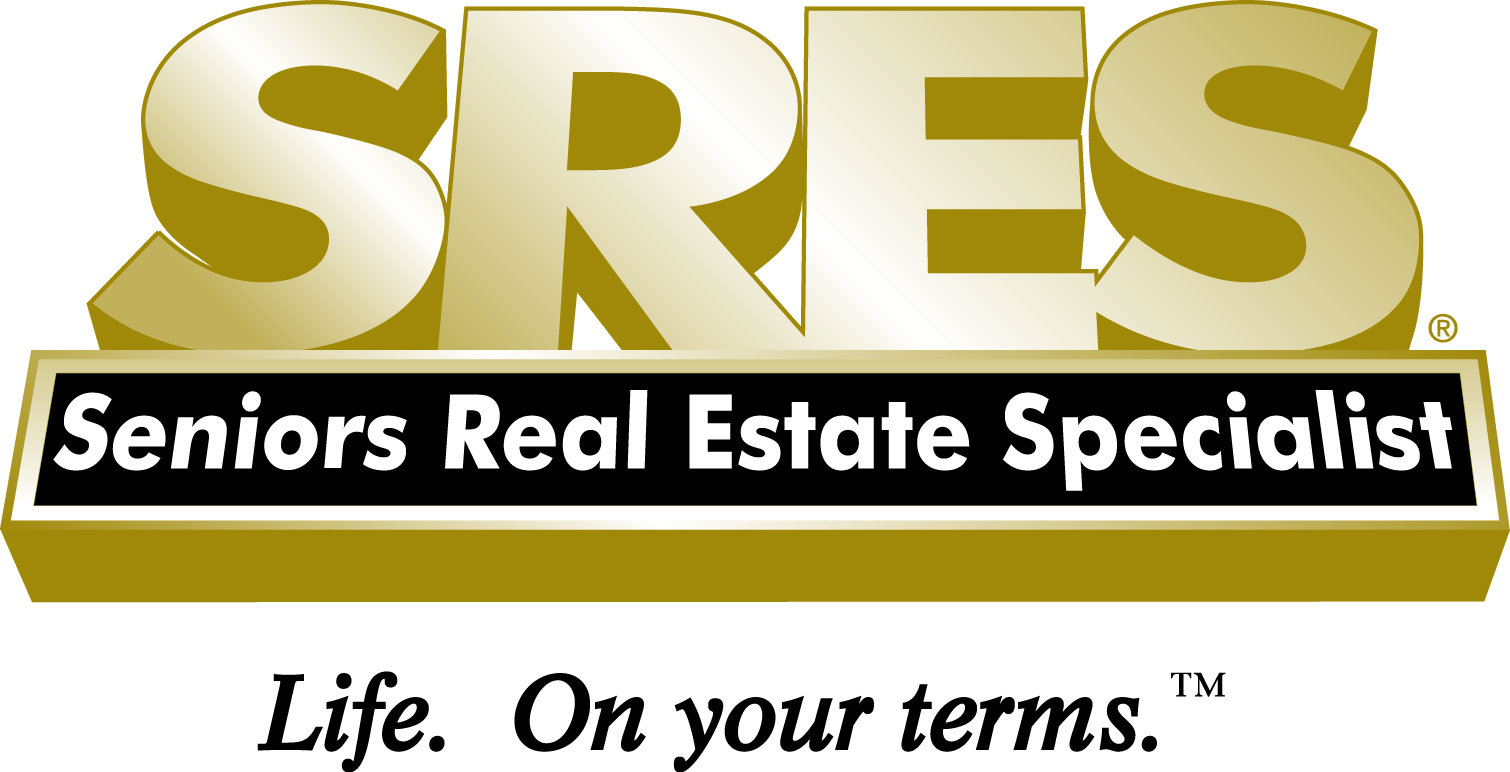 SRES – www.sres.org

** SRES® designees are certified senior specialists, astute to the financial and emotional challenges senior clients face when they sell a long-held family home, allowing a customized approach to marketing and selling your property, along with the ability to work with you to explore your housing options to ensure that your next home best serves your current and future needs.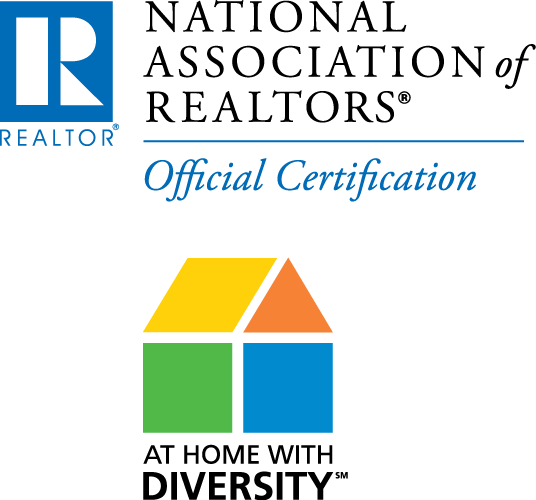 AHWD – www.realtor.org

** The At Home With Diversity certification, offered by NAR, provides education, information and tools to assist Realtors® working with buyers of any cultural background to achieve the American dream of homeownership. As America becomes more diverse, the top goal of immigrants is to own their own home, and knowing how to work effectively with diverse populations provides a solid foundation for both buyers and sellers in the marketplace.