Decluttering Resources – because when it's time, it's time…
Okay, you're right – decluttering is not a lot of fun to do usually – but once you're done, it's a GREAT feeling! Here are some resources to help you on your way.
Facebook Marketplace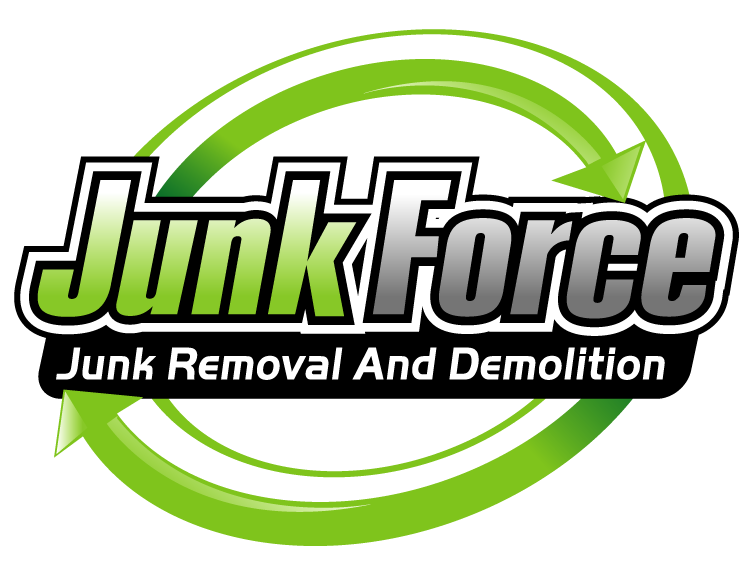 Junk Force is a Veteran owned junk removal and demolition company that understands the importance of reliability and integrity. We perform all our services with the utmost care and strive to offer our clients the highest quality service in the industry. We are timely, transparent in our pricing and make every effort possible to accommodate your busy schedule. Our mission is to take the hassle out of clearing out and removing your unwanted junk and debris from your office, business, or residence – from garages to basements, offices to warehouses, and everything in between. We service both commercial and residential properties in the Annapolis Washington metropolitan and surrounding areas.
Junk Force would like to thank you for supporting Veteran-owned businesses and look forward to exceeding your expectations!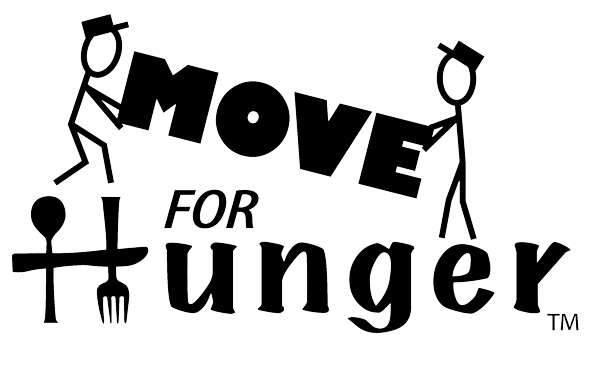 As you may be aware, many people throw out a good deal of "stuff" when they move. Unfortunately, a lot of this "stuff" is food that could be delivered to a family in need rather than thrown away. That's where we come in…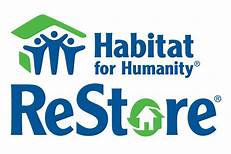 Habitat ReStores are home improvement stores that accept small and large donations of new or gently used furniture, appliances, housewares, building materials and more. Proceeds from the sales of these items help Habitat's work in your community and around the world.
Habitat ReStore staff and volunteers make the donation process as simple as possible. You can always donate goods in person, and many Habitat ReStores offer free pickup of large items.